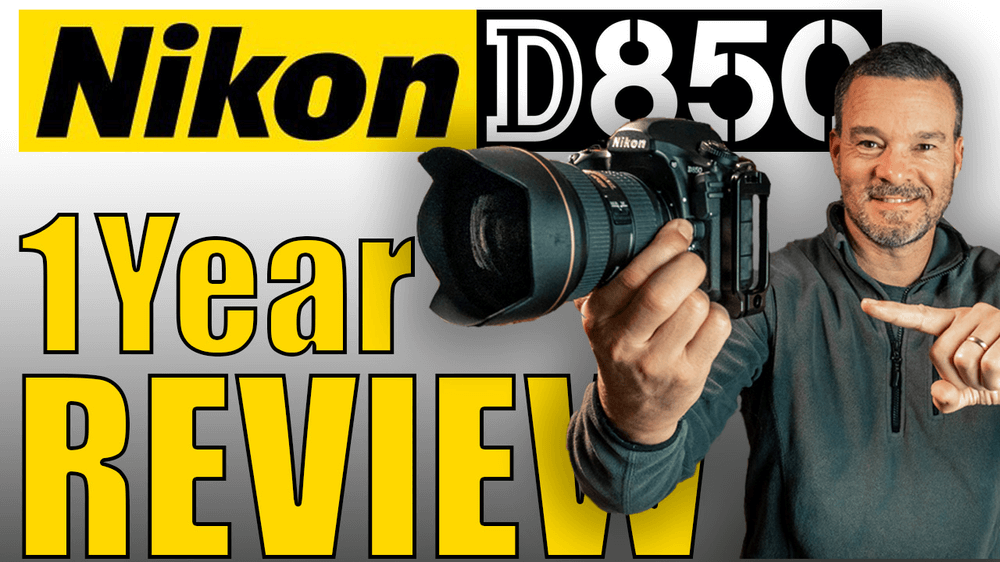 Is your camera better than my camera? Of course, the answer to that question doesn't even matter, really.
I know that you have your own camera, and you are probably pretty happy with it, but I have found that photographers are always looking for the next best thing in gear.
Well, I think I have been using the best thing for the past year, and I just created a review video about it that I hope you will watch.
Watch video here: https://youtu.be/R754IkzFOlA
I just reviewed my Nikon D850. The D850 is Nikon's flagship camera for landscapers. It costs $3,300 USD, and it has a huge sensor with tons of dynamic range…which is the most important thing for me.
Take a look at what I have to say about the Nikon D850. I have taken tens of thousands of photos with it so my review is honest and practical.
If you love your camera or if you are thinking of the next best thing, check out my Nikon D850 review.
Watch video here: https://youtu.be/R754IkzFOlA