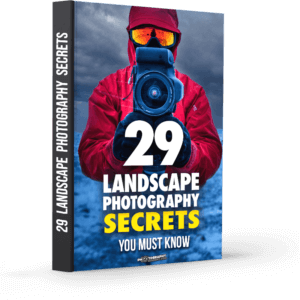 29 landscape photography secrets
you must know
This FREE training will show you the EXACT steps you need to take your photos to the next level!  AND, you get the book FREE when you watch the training!
Featured photo, The Huffington Post, The World's Top 5 Cities for Celebrity Sightings
Featured photo, ExploreWhiteRock.com, Best Places to Catch the Sunset
Featured photo, The Burrard Street Journal, The City That Never Stops Complaining About Rain
Featured photo, MoonCalendar.co.uk, Blood Red Moon Images
Featured photo, Miss604.com, Vancouver Skyline Reflection Photos
Featured photo, WhiteRockVW.com, Fun Things to do in White Rock
Featured photo, InsideVancouver.ca, Is Vancouver Getting a New Central Plaza?
Featured photo, Mega-News, World's Second Least Affordable City Survey Finds
Featured photo, JayBanks.ca, Home Sellers Hesitate to List Their Homes
Featured photo, Travel.bc.ca, Vancouver
Featured photo, Peace Arch News, White Rock Billboard Greets Border Traffic
Featured photo, VancouverPlanning.ca, Vancouver City Planning Commission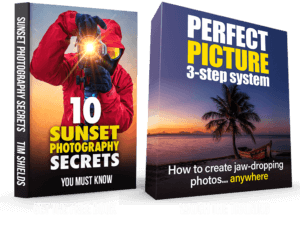 How To Take A Perfect Picture
Anywhere (In 30 seconds or less)
This FREE LIVE training event will show you the 3-step system you can use to create your own incredible photos ANYWHERE! And, you get the book FREE when you watch the event!