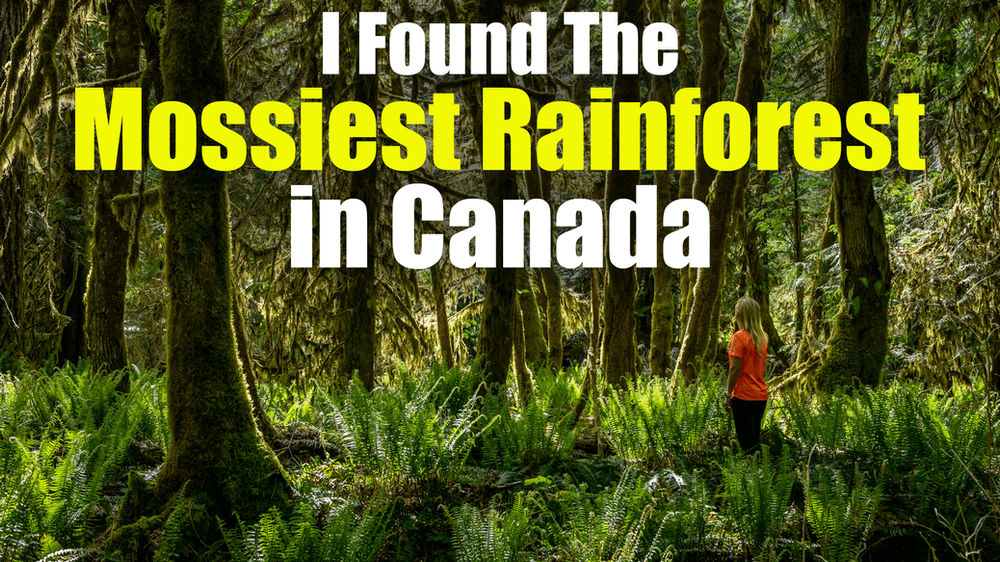 I recently read an article from the Ancient Rainforest Alliance that described the "mossiest rainforest in Canada". As soon as I read about this place I just had to get out there and find it! The problem was that the authors deliberately obscured the exact location of this rainforest, so finding it would not be easy. All I knew is that it was located near Lake Cowichan's Honeymoon Bay.
Last weekend I was able to drive to the general area with my wife so we could find this mossiest rainforest in all of Canada. And we found it! It did not disappoint, but as usual, finding good compositions was not easy. The forest was just too busy!
Through some trial and error (it is always like this in photo shoots) I found some really, really nice compositions.
You can use the tricks I used to create your own great compositions in your photography.
Watch the video here: https://youtu.be/s69Uf8rX-1o