Press play on the video above!
We had four big wins this week from photographers in our Photography Academy community. Three of them were recognized with awards and the fourth sold a photo for the first time.
Being recognized for your work is a big deal. It has a number of positive effects for the individual photographer including boosting your confidence.
Why does confidence matter?
Have you watched the Michael Jordan series on Netflix? Jordan is perhaps the best basketball player of all time. Before he turned pro, he scored the game-winning basket in a final college game, and this caused his team to win the series. His final game-winning shot was a buzzer-beater with just a second or so left in the game.
When Jordan was interviewed 25 years later about that game-winning shot from his college days, he said that the shot gave him the confidence he needed to go on to become a champion.
This statement was so revealing to me. You don't just become a champion in any field by accident. Everyone knows it takes years of hard work, education and practice, but nobody talks about the confidence needed to become a champion. Except for the champion of champions, Michael Jordan. He recognized that in order to be a champion, he first needed the confidence to become a champion.
This is so relevant to your photography. Many of you don't even dare to call yourselves a photographer. I used to have that fear. I would say, "I like taking pictures" but I didn't consider my photos good enough to call myself a photographer. But after I had collected enough small wins it gave me the confidence to call myself a photographer and to strive to become a champion. I am not saying I "made it", but this mindset certainly resulted in a dramatic change to my photos.
Take a look at the video on this page and congratulate the four photographers profiled in this video. Their dedication to keep learning is bringing with it some fantastic wins!
If you want to take your photography to the point where you are consistently taking photos that are in the category of being award-winning, then click the link below and sign up for my free webclass where you can learn about my four-step framework for taking stunning photos with the camera you already own.
Happy shooting!
Tim Shields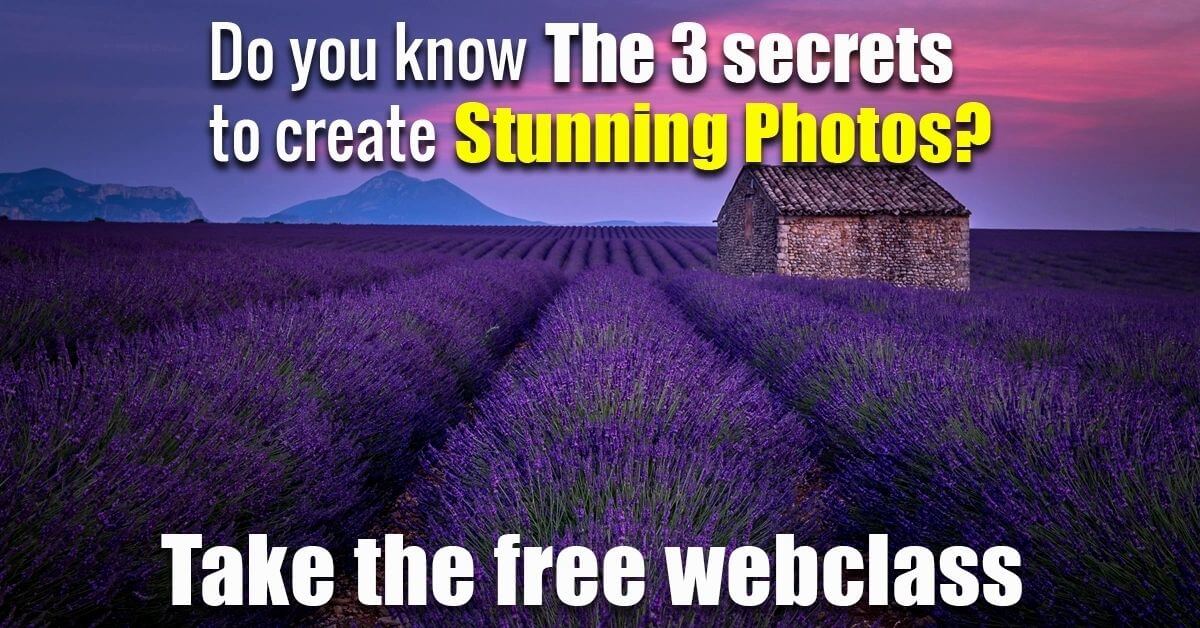 Do you want to skip the line and jump right in? Get the Photography Transformation Masterclass Bundle right here: https://www.learn.photographyacademy.com/transformation-bundle-special-offer-order-form