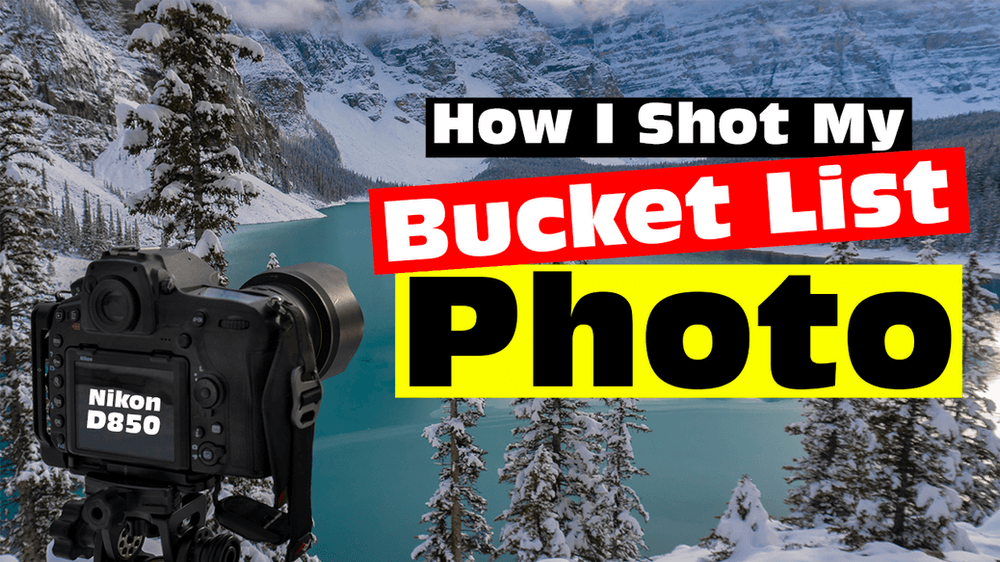 For my final video project of 2018, I created a short story director's cut version of a video I previously released two months ago.
This new video is not a photography tutorial. It is a story about a father and son who each have their own goals during a photography road trip to capture an epic once-in-a-lifetime bucket list photo. It is very different than the first version.
I have never before created a video that is just 100% story based on studio interviews and footage shot on location, so this was my chance to give this genre a try.
Click here to watch the video on Youtube:
https://www.youtube.com/watch?v=_8LkV1EwutE&index=2&list=PLqyWx5h6mT45kWLDtby0fK2p3rPYBNRn5&t=0s
And if you like it please give it a thumbs up and leave a comment while you are over there.